Demander, exiger, ordonner – French lesson
To ask : demander
Il te demande de partir : He asks you to leave.

Elle m'a demandé d'acheter des oranges : She asked me to buy oranges.

Il m'a demandé comment faire : He asked me how to do.

Il m'a demandé pourquoi j'étais parti : He asked me why I left.

Il m'a demandé où était le chien : he asked me where was the dog.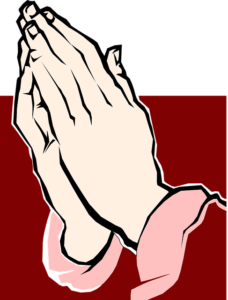 Be carefull -> to ask a question : poser une question
Le professeur me pose une question : the teacher asks me a question.
To demand : exiger
Il exige que tu fasses ce travail : He demands that you do this work.

Elle a exigé que tu partes : She demanded that you leave.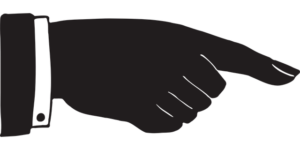 To order, to command : ordonner
Le capitaine lui ordonne de rester calme : The captain orders him to remain calm.